Regular price

£140.00

Sale price

£125.60
Best for: All skin types
Personality pairing: The skintellectual 
Shop Diipa's skin and haircare essentials that get her glowing.
"These are my AM and PM essentials for healthy, hydrated skin powered by powerful actives and ayurvedic ingredients. I believe in fewer products that perform harder to streamline our routines and lives." Diipa
This kit includes our two hydrating cult heroes AM Sunrise Glow Serum for daily brightening and AM Sunscreen Glow Drops for daily SPF 50 defense against UVA and UVB rays. At night, simply apply our hydrating PM Sunset Restore Serum for overnight repair and a generous dose of our latest launch Champi Hair Oil for strong, healthy locks. This kit comes complete with our On-the-Glow Bag to display on your vanity or carry on your next adventure. 
more information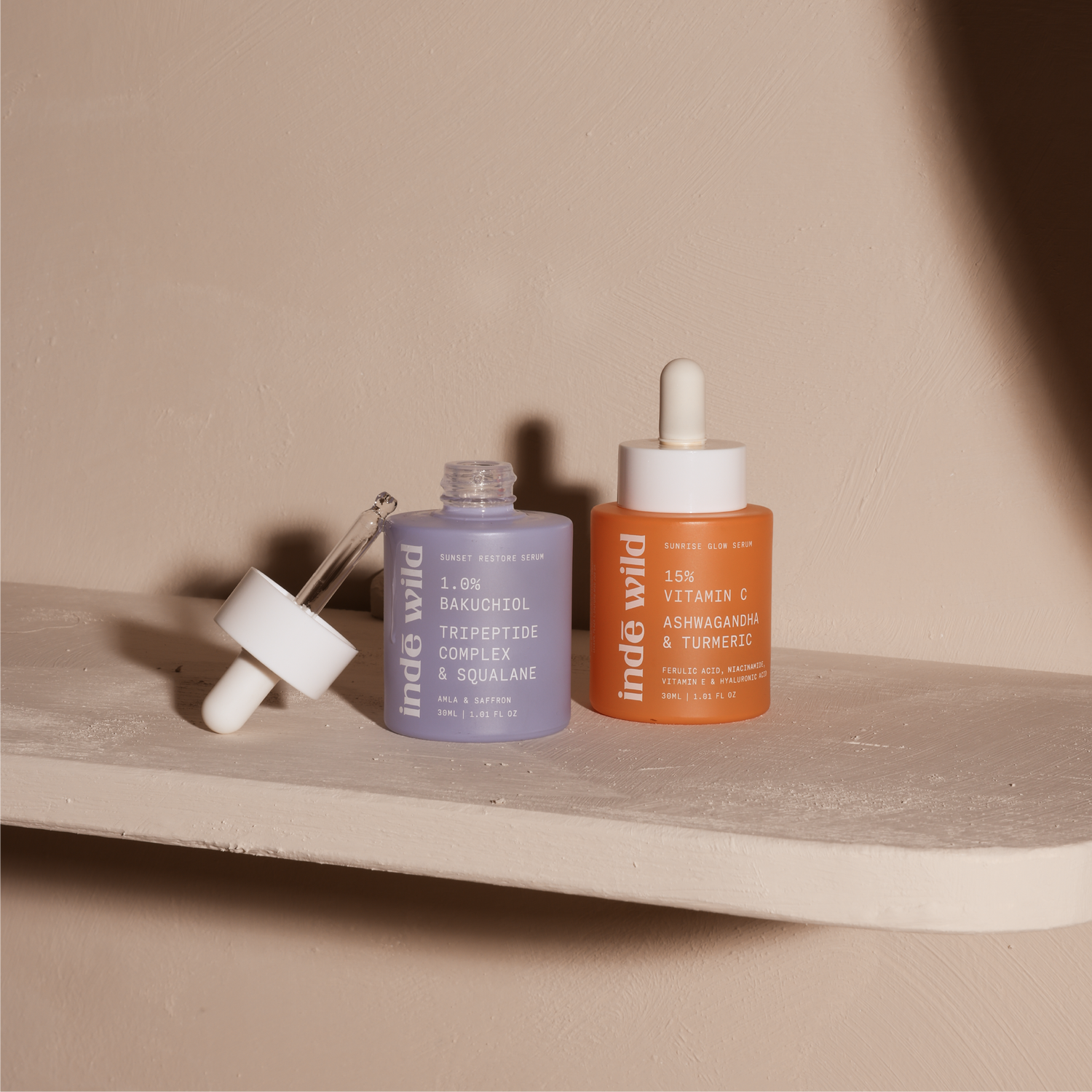 MEET THE POWER COUPLE
Two powerful serums to take you from AM brightening to PM restoration.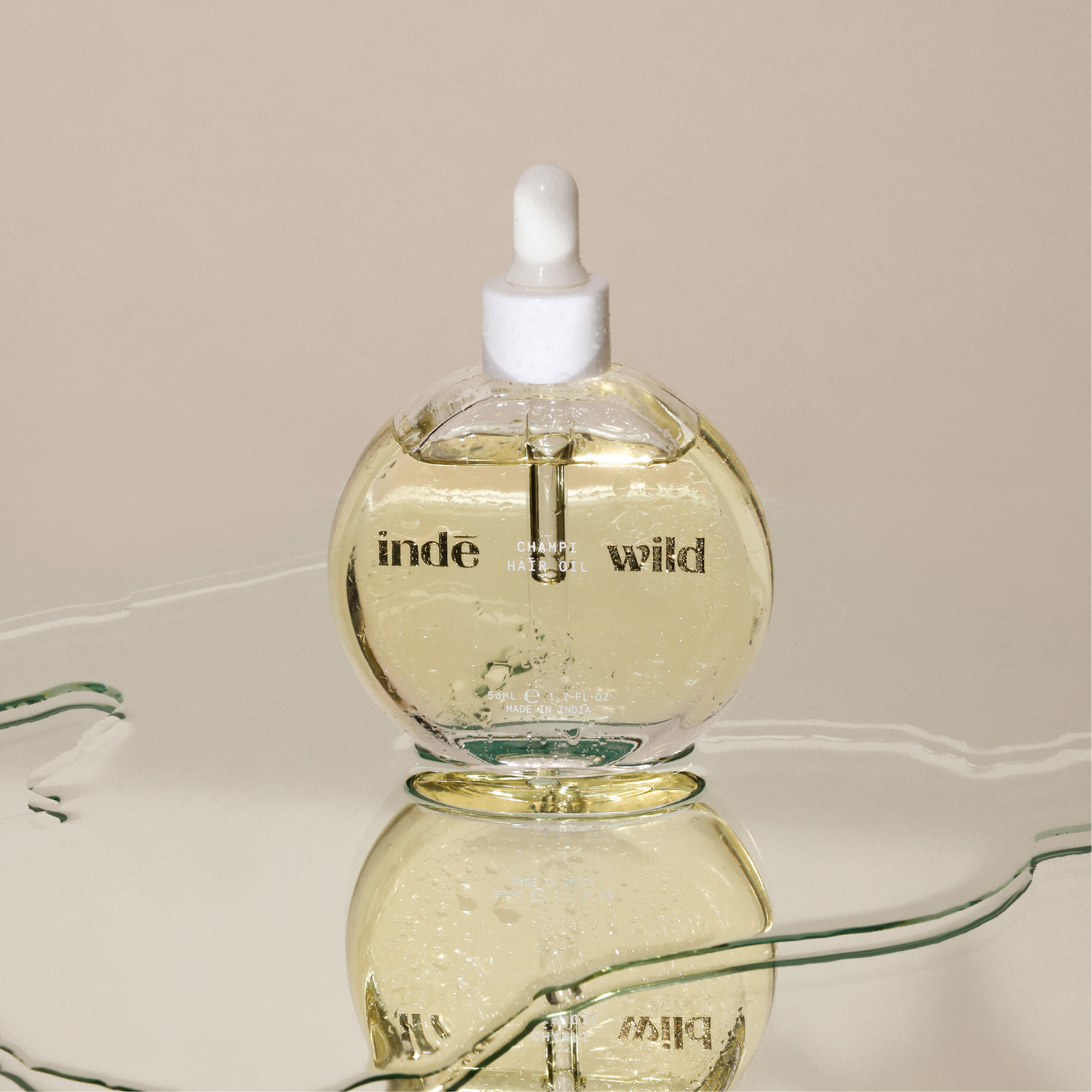 LESS IS MORE
Meet Champi Hair Oil, a multifunctional treatment for hair health inspired by generational Ayurvedic wisdom.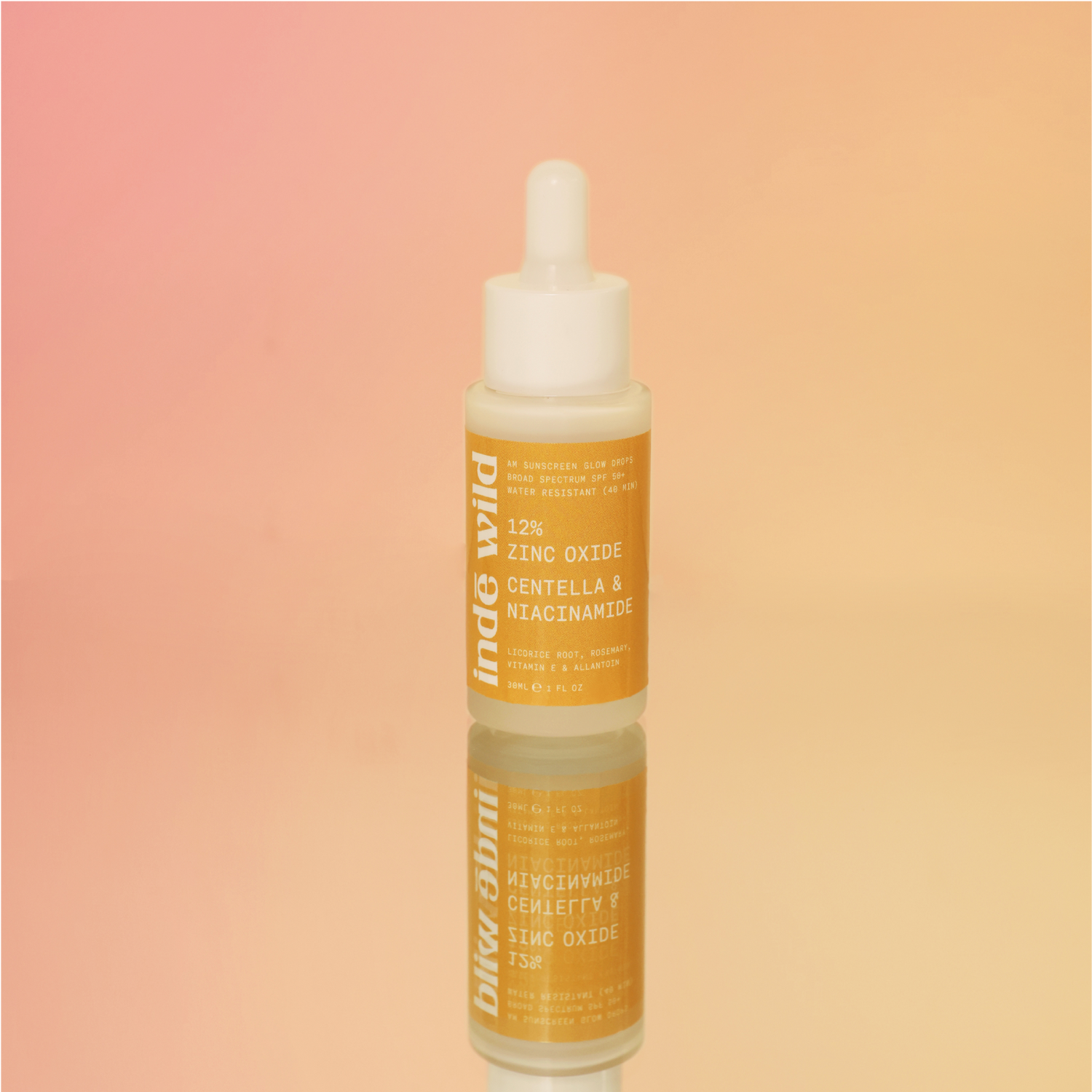 UNIVERSAL PROTECTION
A skincare serum with mineral SPF 50 protection against UVA and UVB rays. No white cast. No nasties.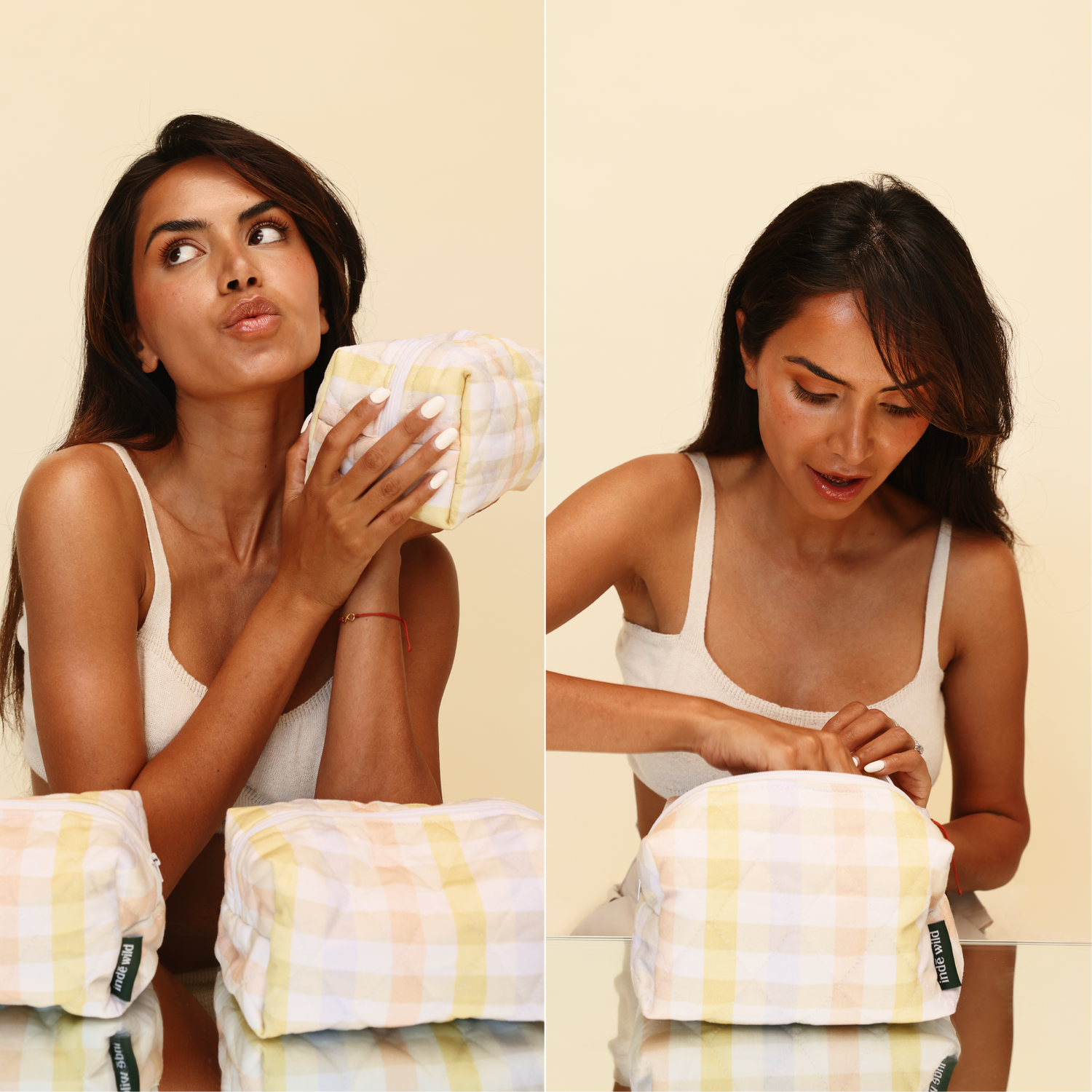 GLOW GET IT
For the traveller in all of us. Meet your new favorite cosmetics kit for wherever life takes you. Lined with your own unique
expert approved
Innovative Cosmetic Chemist
The AM and PM multipurpose serums contain tried and tested actives along with ancient Ayurvedic herbs that can fix many of your skincare needs.

Our AM serum is packed with powerful actives like Ascorbic Acid in the right proportions with Ferulic Acid and Vitamin E, which can help stimulate collagen to improve skin elasticity and fight free radicals, which helps prevent UV damage and skin aging. Turmeric and Ashwagandha are both soothing antioxidants and anti-inflammatory ingredients that and can help brighten skin while improving overall skin tone for a more radiant appearance.

Our PM serum is truly a game changer due to the powerful combination of Bakuchiol, that can prevent the appearance of fines and wrinkles, improve skin texture, and act as an antioxidant, while Amla and Saffron, can brighten your skin and restore a natural glow on your face.
3rd Generation Ayurvedic Practitioner
Turmeric is also known as Kanchani which means gold and has the ability to provide a gold hue to the skin. Suitable for all three doshas and possessing anti-bacterial, anti-fungal as well as anti-viral properties, it can help with removal of toxins on the skin. Ashwagandha, known to be Balaprada (provides strength), and Shophahara (reduces swelling) has significant antimicrobial and anti-oxidant action, protecting the skin from free radicals and pollution. As the skin gets exposed to environmental pollutants, free radicals and unhealthy microbes during the day time, it is important to find powerful agents that are constantly protecting the skin and conducting repair. Ashwagandha and turmeric combine to do exactly this job in the indē wild AM serum.